The results have been amazing! There isn't a gym near me that does what you do. I love having the workouts planned and organized... I don't have to think, I just have to DO. I leave feeling good that I accomplished a great workout.
I appreciate having a workout already planned out for me. Facility is kept clean. Modifying my workout with certain moves is encouraged, not frowned upon. Love the gym layout.
I feel better on days I get to go to Renegade. Coaches are supportive but so are other clients. Renegade has done a great job of creating a supportive culture. Clients treat each other with respect and build each other up - not judge each other. The culture of Renegade cannot be matched.
I never leave disappointed. I enjoy all of the coaches. The cost motivates me to make the most of my membership. The health benefits keep me coming back. I also love the nutrition program that gives me a goal to reach.
Renegade has been, by far, the most effective and sustainable thing I have ever done for my physical and mental health. It has enabled me to meet and surpass my original fitness goals, and given me the tools to maintain my fitness level. At this point, I really can't imagine NOT having working out at Renegade as a key part of my life.
I love everything about Renegade - the varied workouts, the coaches' expertise, the sense of community from the coaches and fellow members, and the ways Renegade contributes to the community-at-large with the various collections, supporting other local businesses, etc.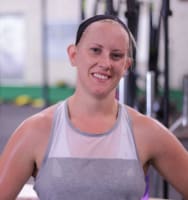 Where do I even start? Renegade has become much more than a gym to me. Besides the obvious great workouts, it's the people that make Renegade so much more than a gym. I've gained so many great friendships that started while breaking a sweat at Renegade. Obviously, the coaches are pretty great too. Chris, Jen, and Chuck always keep me on my toes with new exercises that keep me coming back for more.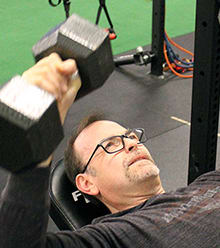 The supportive structure they have built has kept me coming. The coaches do not treat us like a number or look at us as a dollar sign like the "big box" gyms. We are treated with kindness and respect. The coaches care about us. They all take the time to understand our movements to help us with all the exercises used. No one can be successful if there is not someone there help understand and help you move towards any fitness goal. That's why I continue to come to Renegade!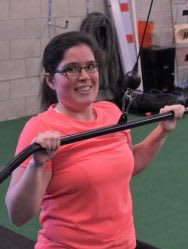 I absolutely love Renegade! I started off taking part in two Balanced Habits Kick Start programs and the Balanced Habits Life Nutrition program. I learned quickly I will see results if I stick with the program. I learned so much from these programs plus I really looked forward to being able to participate in the group sessions.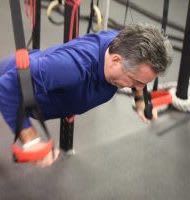 They understand that not everyone is at the same place in their nutrition or their physical fitness goals and they accommodate those differences with various programs.
The community theme at Renegade it so valuable to have others hold you accountable. Having others show up and help you through a work out even when you aren't motivated to do so. We have Renegade members who have even become friends outside of Renegade because of the bonds built while working out together.
My wife has participated in a few of the nutritional programs that Renegade provides. The benefits have been tremendous for both her and me. Her recovery from a broken shoulder then breast cancer I attribute to her better nutritional habits and strength training at Renegade prior to those events in her life.
Renegade is truly a community of liked mined individuals who are drawn together by the leadership and guidance of the Renegade staff. It's not a cold, sterile gym; Renegade is a place where you can accomplish any goal that you set your mind too. Blessed to be part of the Renegade family..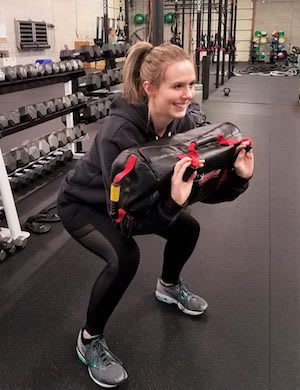 I love the overall atmosphere of this gym. The coaches are motivating and helpful, the workouts are challenging and fun, and the owners, Jen and Chris, are passionate about their clients. I look forward to working out—which is something I never thought I would say before I joined!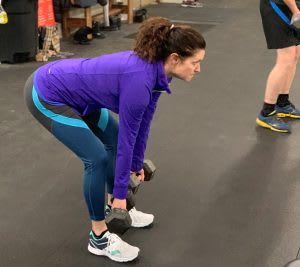 For me, the best part of Renegade is having the benefit of personal trainers develop and guide a variety of comprehensive workouts on a schedule that works with mine. My schedule can be pretty fluid from one week to the next, but with so many sessions available, I can always find times to get in. I appreciate the feedback on form or modifications for a particular exercise, and even when I should go with heavier/lighter weights for a particular circuit. At Renegade, I know I'm getting the most from my workouts every session.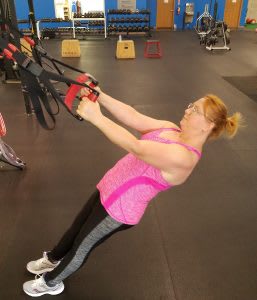 I love the warm welcoming and helping atmosphere at Renegade. You have autonomy in your workout, but there are always coaches nearby (who know you/your name) to offer support, advice, and encouragement. Members are "real" people who are there to lend a helping hand or inspiration.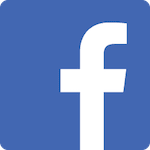 Extremely supportive w/ just the right balance of expectation and encouragement. The camaraderie in the Smart Group fitness classes makes it a fun, enjoyable and varied fitness environment. That being said, the workouts will still push you and you leave satisfied that you finished a well-rounded and complete workout in a healthy, professional atmosphere. Coaches are great too!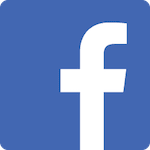 Renegade is more than just belonging to a gym, it is a community and most of all a family that supports and pushes you unconditionally. The trainers are beyond amazing and know each person's strengths and weaknesses and will modify where needed. This family has helped me through my toughest times in life and I have never felt stronger both physically and mentally. I HIGHLY recommend Renegade to all!!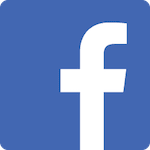 An amazing fitness community!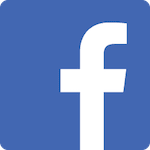 Renegade Fitness is more than coming in working out and leaving! It is about the people and the process and how caring everyone there is. They want what is best for you and will work with you to meet your goals!! My happy place.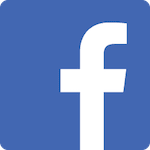 Renegade Fitness goes above and beyond in all aspects of their business. You definitely get the best training possible personalized to your ability. The owners have created an environment that has translated into a fitness family, from the staff to the members.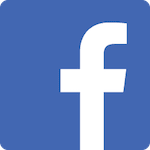 What I love about Renegade is that the coaches can modify every exercise to suit your personal strengths and weaknesses or even injuries - and still deliver the best all-around, efficient workout in town.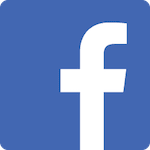 Wonderful trainers that are so dedicated to my nutritional and physical health.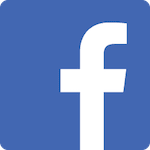 I've been part of the Renegade community for over 6 years. It truly is personalized group training where your safety and personal goals are the priority.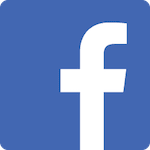 Nothing compares...I could go on about renegade forever...but I would suggest that you come and experience the best for yourself...then you can post your own 5-star review!!!!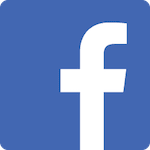 This place is amazing...all the trainers are amazing!