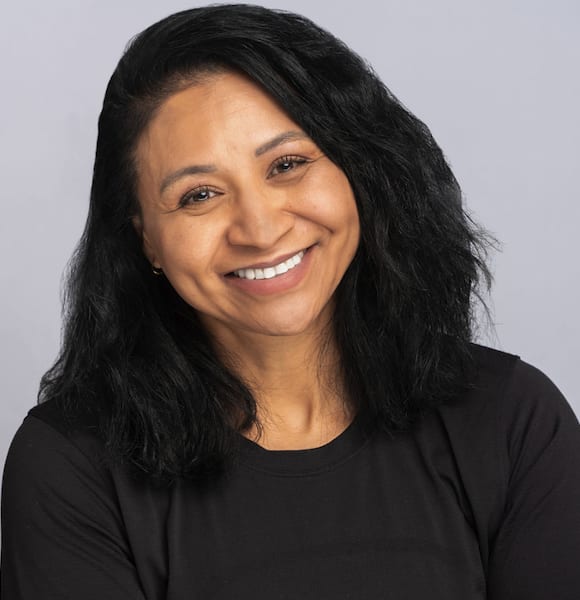 Marizol Compton
ISSA Certified Personal Trainer
Marizol has been coaching at Renegade since November 2018. Originally from California where she coached cardio kickboxing classes.
Marizol is very passionate about fitness for herself and for others, her endless energy and excitement is contagious.
She has many hobbies outside from lifting weights and fitness coaching, she also enjoys outdoor activities such as camping, kayaking, Hiking and backpacking among other crafts!