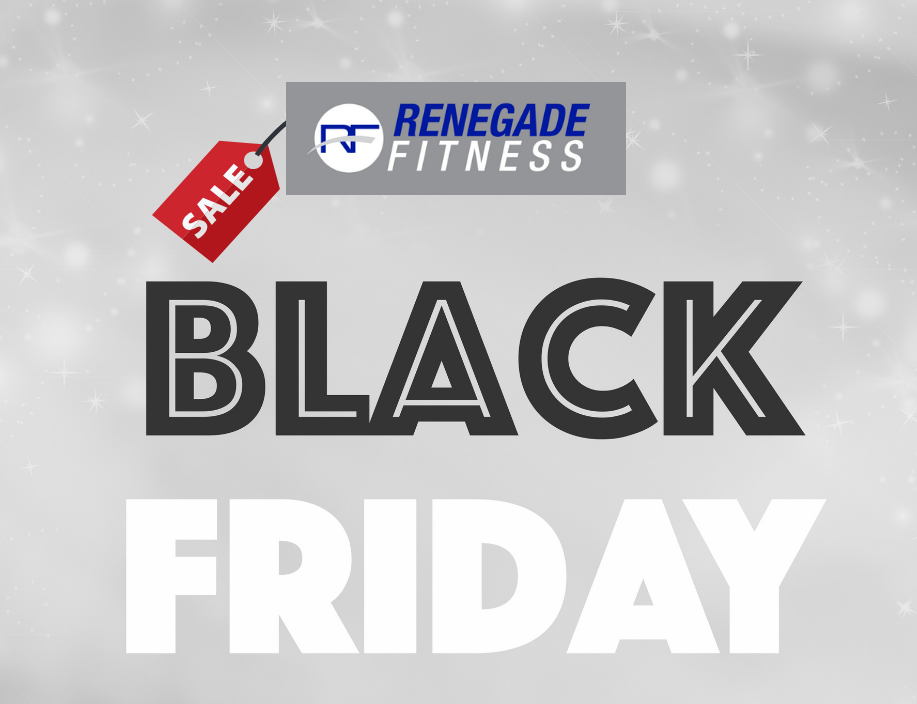 Deal #1 Limited to first 10

14-Days Unlimited Group Training Trial- $29 (reg. $59)

==>Click her to learn more about our Group Training Program

Deal #2 Limited to first 2

14-Day Semi Private Trial - $59 (reg. $99)

(4 customized Small Group Personal Training sessions.)

*Times available*
4 Spots at 7am, 8am or 10:15am
2 Spot at 5pm or 6pm

==>Click Here to Learn more about our Semi Private Program

The trial options are a great way to fully experience the training programs offered at Renegade Fitness, as well as our amazing fitness community and team!

Deal #3 Limited to first 10

January 28-Day KickStart Nutrition Coaching Program

Option 1 $99 (reg. $149) Nutrition Coaching Only
Option 2 $149 (reg. $199) Unlimited Group Training + Nutrition Coaching

==>Click Here to Learn more about the 28-Day KickStart

__________________________________________________________________

IMPORTANT: To redeem these deals you must email info@renegadefitness1.com before 11/30/19 at 12pm noon.

All emails after Saturday will not be eligible for this discount/No exceptions.
Once you email, you will receive a confirmation for the discount.


Please be patient to receive a confirmation email, as long as you sent it before Saturday 12pm noon, we will honor the deal.