Beginner First Session Free Classes Enrolling In October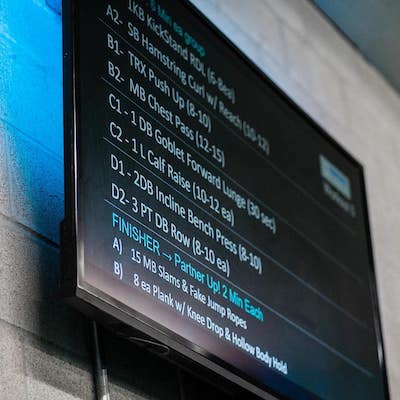 Get Fit With A Complete Program
All of our programs include a fusion of both strength + conditioning elements which will help you be fit and build your ideal body type in just two to four 45 minutes sessions a week. We use the best programming strategies that science allows to keep you always progressing towards your goals.
At Renegade, our Group Fitness classes are the perfect way for men and women of all fitness abilities to take on high-energy workouts and stay motivated week in and week out. We offer professional instruction, ever-changing exercises, and unwavering support.
Safe Training Options
We've created a socially distanced, clean environment where you can come in, get a killer workout and crack a few smiles while doing so. Because well...fitness should be fun!

Each session is limited in size to help keep you safe and our attention to detail high. You are an individual and our goal is to meet you where you are with your fitness!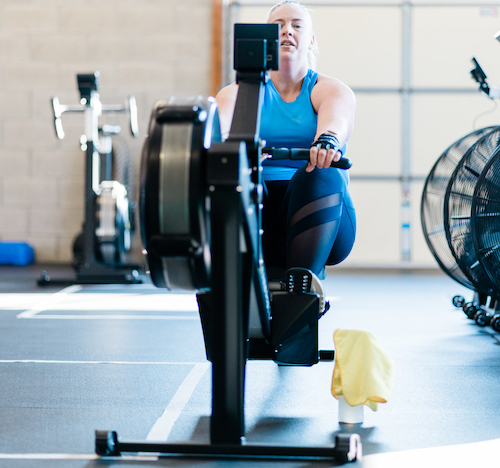 Proven Results Through Coaching and Community
At Renegade Fitness, we try to combat those concerns with Group Fitness classes that hold you accountable and keep your routine fresh and exciting. These aren't the cookie cutter workouts that you've come to expect from big box gyms. Instead, we get to know everyone individually and help you achieve your goals with targeted training and constant motivation.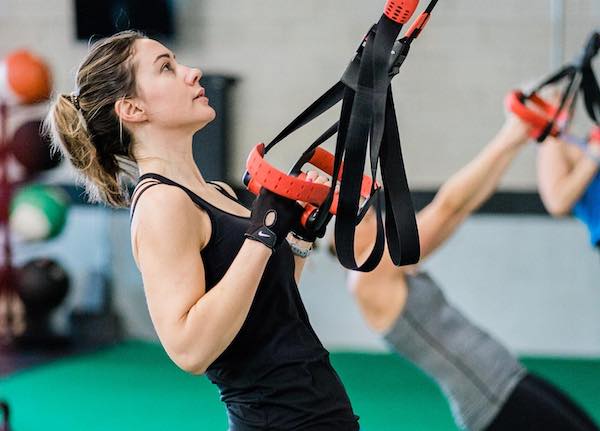 We have an incredible team and community that will support you each step of the way. This will help you look forward to every session and have the endurance for everyday life!
We Offer Flexibility!
We pride ourselves in our ability to make sure that everyone's training needs are met by offering flexible scheduling options! See our schedule below to find a time that works best for you!